Student Visits
The LEC will be open for traditional drop-in visits for Summer 2023, but appointments are recommended to ensure tutor availability.
LEC Hours Summer 2023
Wednesday 7:30 am - 1:00 pm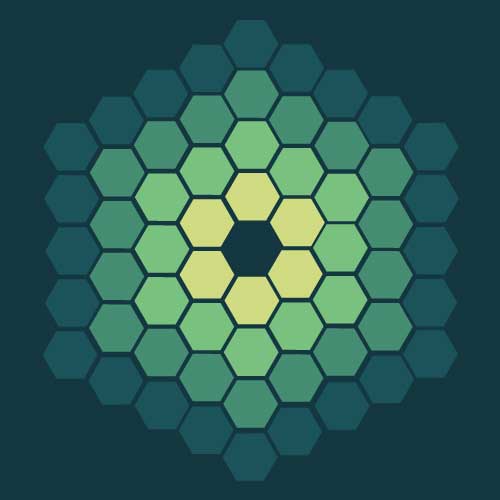 Online Assistance Available
Although the LEC is open once weekly on the BCCC campus, online tutoring is available 24/7 to students within all Blackboard courses. Look for the link to Tutor.com in the menu section of your course.


⬢

Tutoring

The LEC offers a weekly schedule of tutoring in a number of core disciplines. The LEC provides, on a drop-in basis, a supportive atmosphere for one-on-one and group tutoring. Online Tutoring is also available via Blackboard from Tutor.com.

⬢

Technology

The LEC is equipped with full-sized computer lab for students who need extra assistance in everything from basic computer skills and word processing to online courseware and email use.

⬢

Testing

The LEC also provides computer-based and traditional testing in coordination with your instructor.
Resources
The LEC offers a number of online resources to help with your off-campus studies.
Click your area of interest to discover recommended links.